High Quality Luxury Shower Hose 1.5m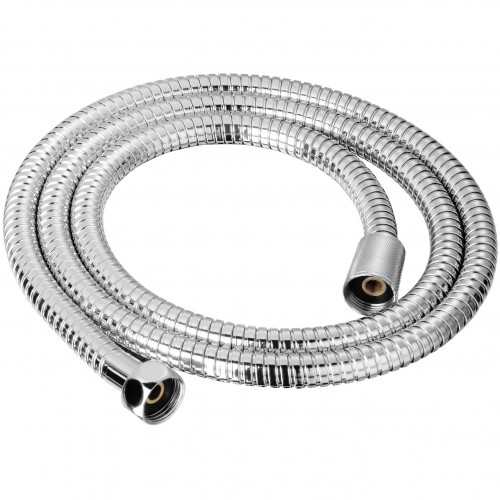 High Quality Luxury Shower Hose 1.5m in Chrome Plated Brass
Shower Hose 1.5 meters.
11mm bore for max water flow even at low pressure.
These are the best hoses on the market and not to be confused with cheap imports that unravel after only a few months! If you have found this in the past or are replacing a hose that has done this -this will solve the problem!
They are suitable for all types of water systems.
Connections are 1/2inch conical and 1/2inch knurled so will fit all UK and European standard shower and bath shower mixers.
Dimensions: Connections are 1/2inch conical and 1/2inch knurled
Our Other Other Shower Products