42mm Straight Compression Coupling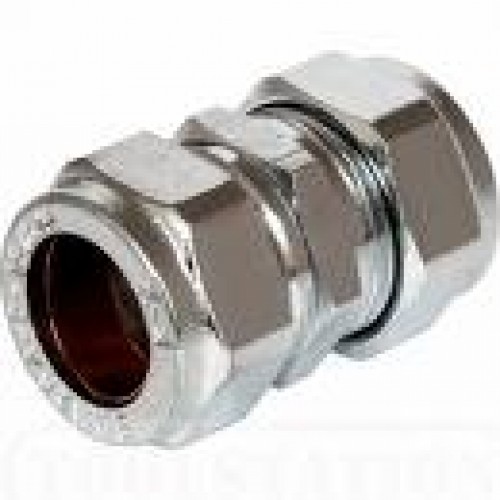 Straight Compression Coupling in hand polished Chrome Plated Brass.
To Fit 1½" 42mm Pipe
Made to fit standard British To Fit 1½ inch 42mm plumbing
This is a luxury product is designed for use as exposed bath pipework
Complete the look...
It is designed to fit all standard bath plumbing including our
bath shallow seal trap and pipe
500mm extension pipe
90 degree compression elbow.
straight compression coupling
To create a seemless high quality finish. See other listings for further details of the other products.
Dimensions: Fits Standard UK Spec 1 1/2inch plumbing
Our Other Bath Plumbing