Wall Outlet and Filter Connector Pair Round Design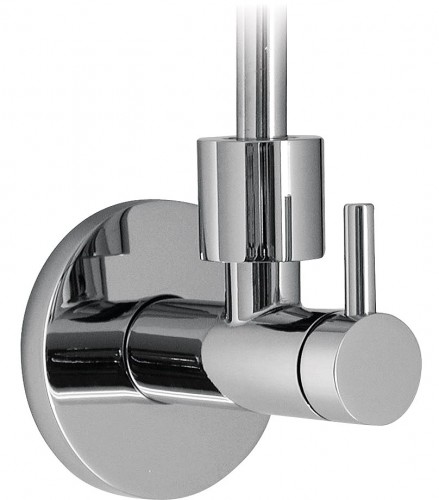 Wall outlet and filter connector pair- Round Design
This product in chrome plated brass is designed to promote a minimalist look by replacing the copper hot and cold supply pipe from the wall with a neat functional modern alternative. It also acts as a stop valve.
1/2 inch Standard BSP Fitting
This version also has the benefit of having a built in filter to protect any tap from being used from damage due to foreign particles in the water
Complete the look....
This product is designed to be combined with a countertop basin finished with a modern basin bottle trap and clicker waste
Our Other